EXCEED YOUR EXPECTATIONS IN ALL WE DO.
RELAX… WE'VE GOT THIS
Our retail ready services can expedite your shelving processes, enhance your sales and elevate your brand. Ask your sales representative for pricing on these and additional retail ready services.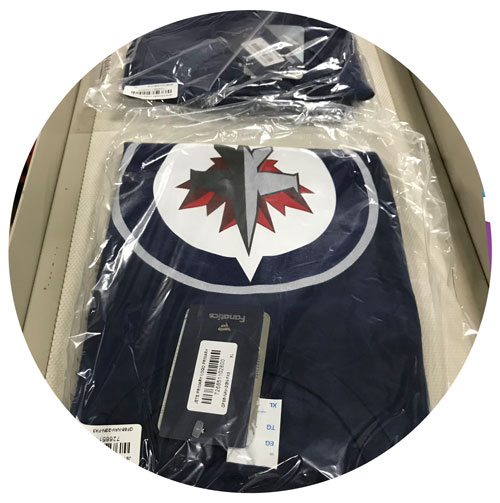 FOLDING & BAGGING
We offer folding and polybagging services. These services make it easier to redistribute and maintain garment cleanliness.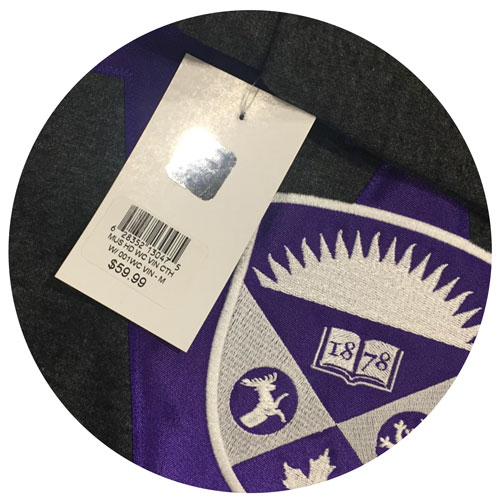 PRE-TICKETING
We offer pre-ticketing of garments with your tags which ensures that your out of box apparel is ready for the sales floor.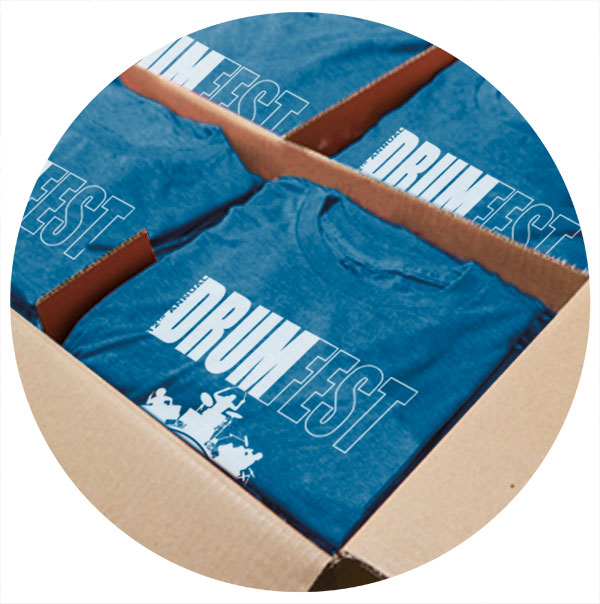 SHELF READY
Garments are folded and placed in special boxes with dividers. This organized box makes it easy to shelve your new garments – just lift and place on the shelves.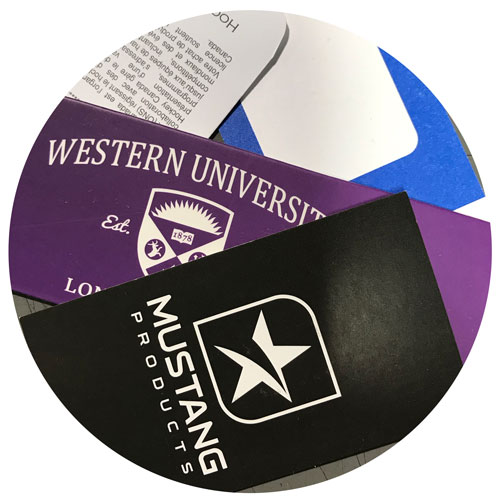 CUSTOM HANG TAGS
We can create custom hang tags that enhance your brand. Adding a custom hang tag is a little detail that has a big impact on your brand.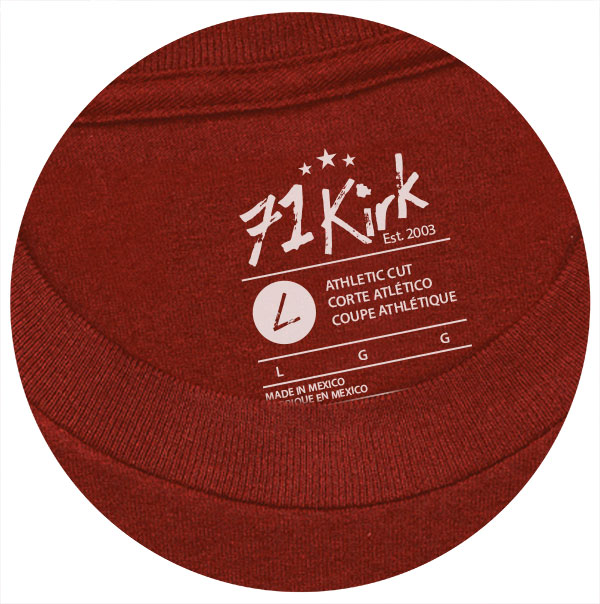 CUSTOM NECK LABELS
We can create custom labels, including pad prints and woven neck labels that get recognition and build your brand.