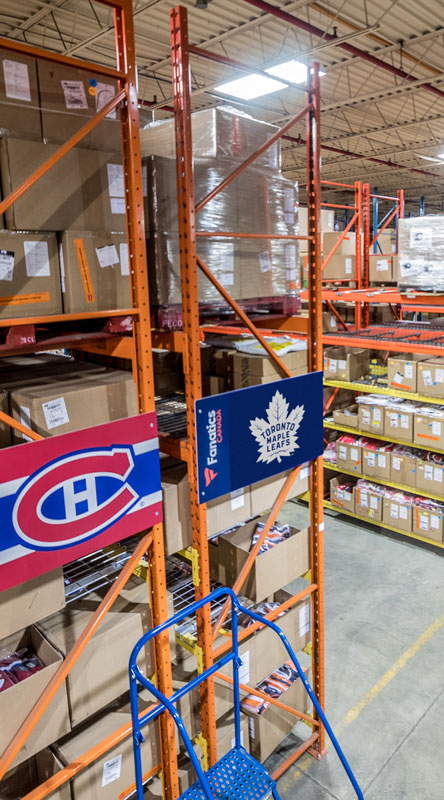 MUSTANG Is Your Warehouse

MUSTANG is your third-party logistics partner—warehousing, picking, packing and shipping product on your behalf. This allows your company to focus on manufacturing, marketing, and selling your product. We take away the worries of warehousing and logistics while letting you focus on growing your business.
Not just a warehouse, a team of qualified people that can add sizeable value to your business.
MUSTANG has developed a suite of products that enhance the basic warehouse function, we call it the Plus (+) Factor!
Plus (+) allows you to have it your way
We collaborate with you to create an effective, cost-efficient plan that's right for your business.
MUSTANG have developed optional critical elements to enhance your business that take the load off. Inventory management, accounting,  customer service, developing a web based order portal and developing a turnkey solution for your business. Many USA based companies need a turnkey solution to operate in Canada.  Our plus (+) services allow you to pick and choose what services you need……. Let MUSTANG show you how.